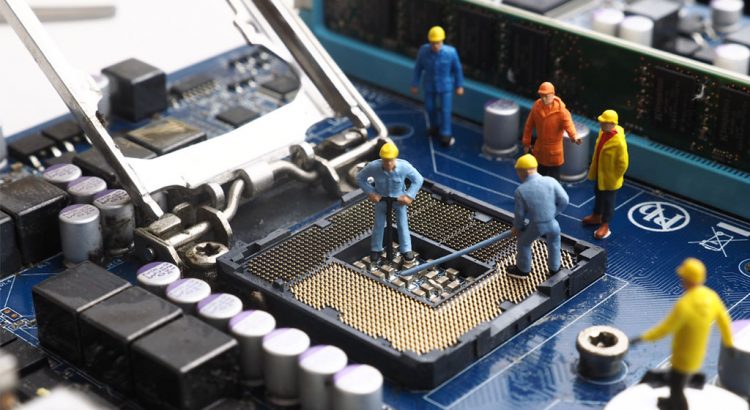 COMPUTER SYSTEM MAINTENANCE
The club is replacing the current booking/lighting/access system on the 20th/21st May. All members will need to collect a new access tag from the office/pro-shop.
This has been in the planning for sometime and the club has invested in a new system which will be more relevant and user friendly.
However as we were unable to use the current tags that were issued – all members will be issued with new tags and will be available for collection Friday afternoon until 6pm and Saturday from 9.00am – 4.00pm.
If you intend playing over the weekend please ensure you collect your tag during these times.
Please refrain from making bookings or adding light money credit to your account from midday until we have the system in place to ensure your bookings/credit doesn't get lost.
Sorry for the inconvenience but we are confident it will be worth it moving forward.